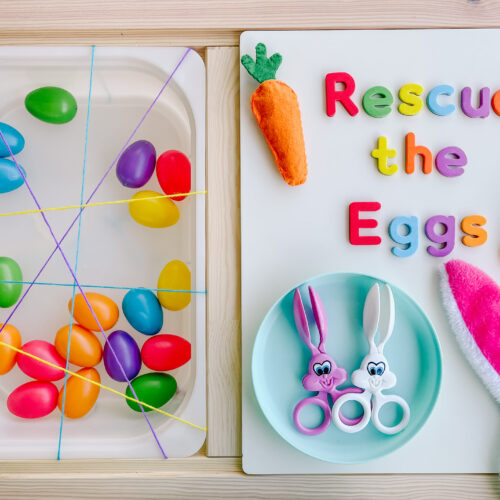 If you're looking for an indoor Easter activity, rescuing the trapped Easter eggs is the perfect activity for kids. Easter activities won't be complete without rescuing some Easter eggs. It is a fun and...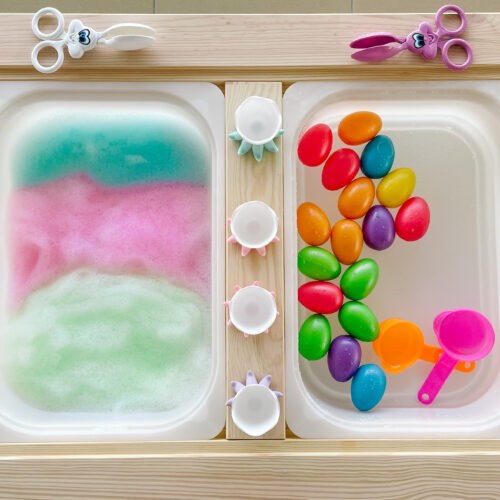 Set up a water activity for your kids and celebrate Easter with a colorful bubble foam! This activity is so easy to set up and you can even let your kids help you create...
Get creative with your kids this Easter by painting and decorating wooden eggs. This post is in collaboration with Pandie! All thoughts and opinions are my own. We received this amazing Egg-Tastic Paint Party...