This blog was created to share our play ideas, kids arts and crafts, DIY activities and costumes, book play and product reviews.
We love to create fun and educational kid-friendly content to promote brands and products that are beneficial to both parents and kids.
We also enjoy collaborating with amazing brands on our social media platforms. We offer sponsored posts, brand ambassador partnership, social media promotion and product review. Please check out our Instagram and Facebook pages below:


Here are some of the wonderful brands that we worked with:
We can't wait to hear from you!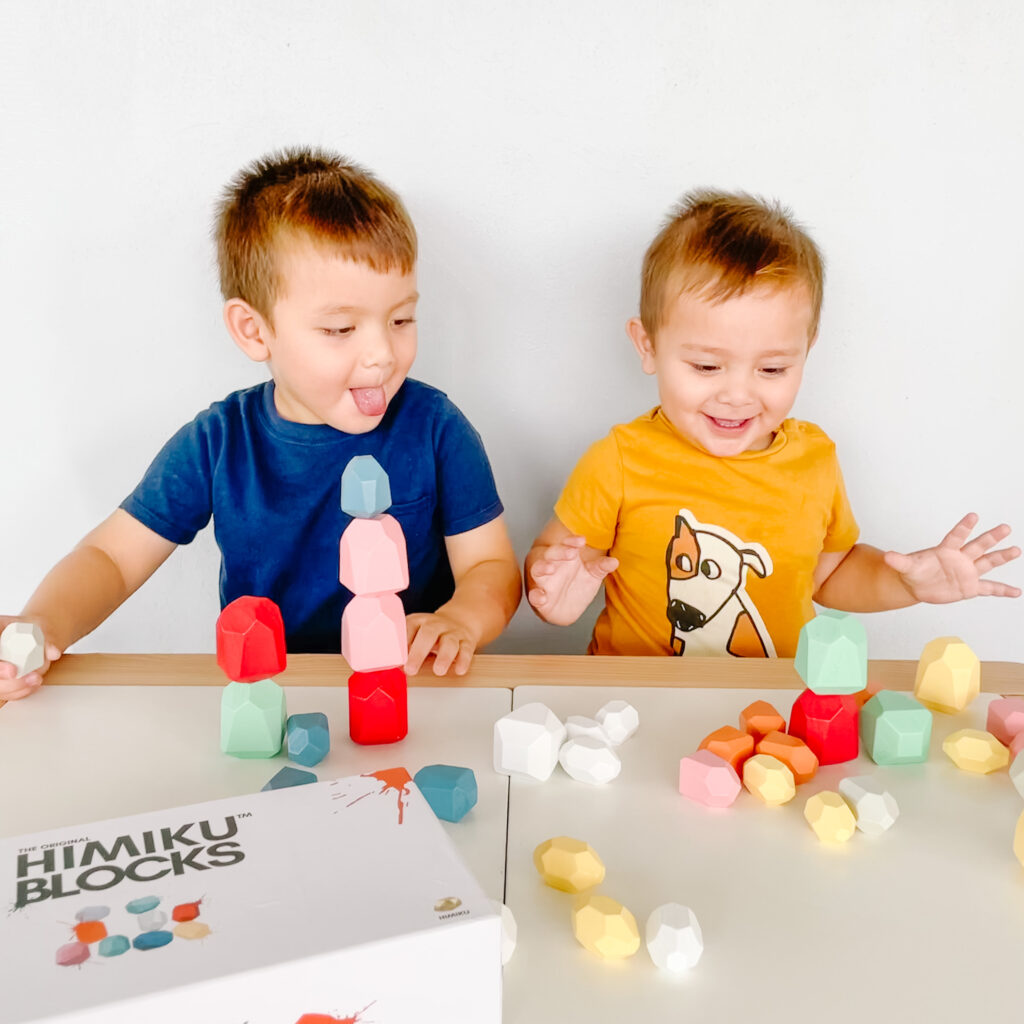 CONTACT US:
[contact-form-7 id="8″ title="Contact form 1″]