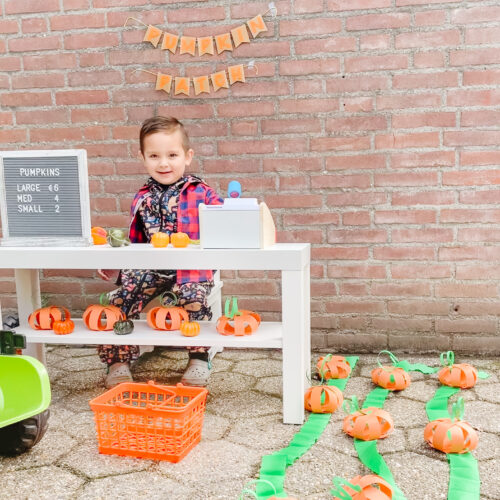 Pumpkin season is finally here along with rainy days and colder days. Since we can't visit a real pumpkin patch at the moment, I set up this quick DIY pumpkin patch dramatic play for...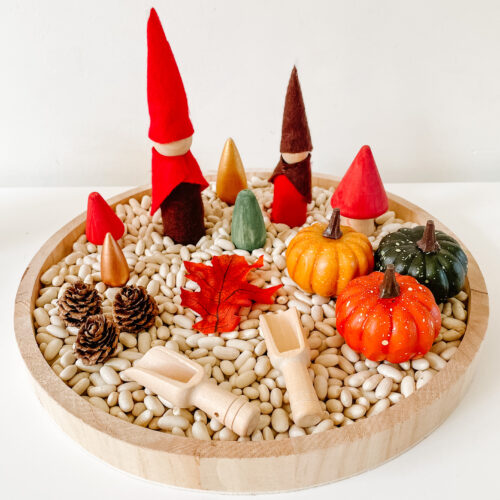 Let's bring out the beauty of Autumn with this easy-to-set up sensory tray! Autumn or Fall is almost here and we are looking forward to many arts and crafts! We love how the leaves...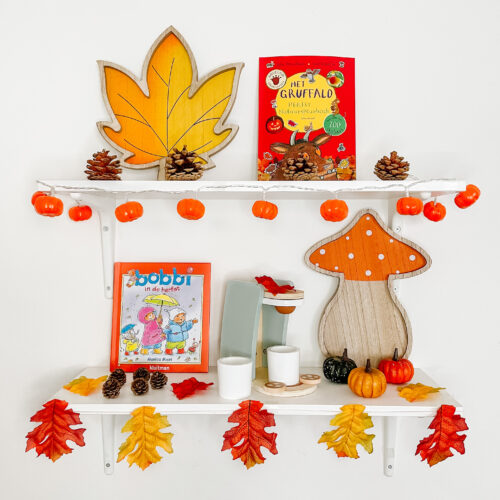 Check out this super simple Autumn shelfie set up that's perfect for any kids' playroom! Autumn is just around the corner and we are so excited to share with your our simple Autumn shelfie!...