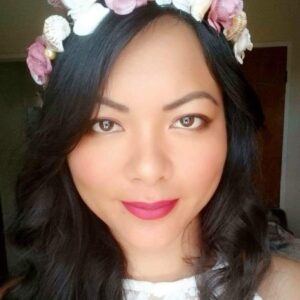 Simple and easy play ideas, arts and crafts, and DIY costumes and activities that are toddler-approved!
Welcome to Hey Dove Studio! My name is Dove and I'm so glad that you've found my little corner of the blogosphere.
I love to write and draw and have been blogging since 2015 on A Real Messy Beautiful Twisted Sunshine. Sometimes, I daydream, too.
I am originally from the Philippines and have lived the expat life in Suriname for eight years. I am now currently living in The Netherlands with my family.
Crafting has always been my passion. I've been crafting and creating things ever since I was a little girl. I kind of shoved it aside when I started working as a nurse and adulting became a serious business.
I got back into crafting when I DIY-ed a Batman costume for Niko's first monthly theme and I'm happy to say that it went on and on after that.
I enjoy creating things with my kids and make their playtime fun and magical with our DIY crafts and activities.
I hope you enjoy our arts and crafts adventures and thank you for dropping by.