Fun and easy activity to decorate eggs using an electronic egg decorator.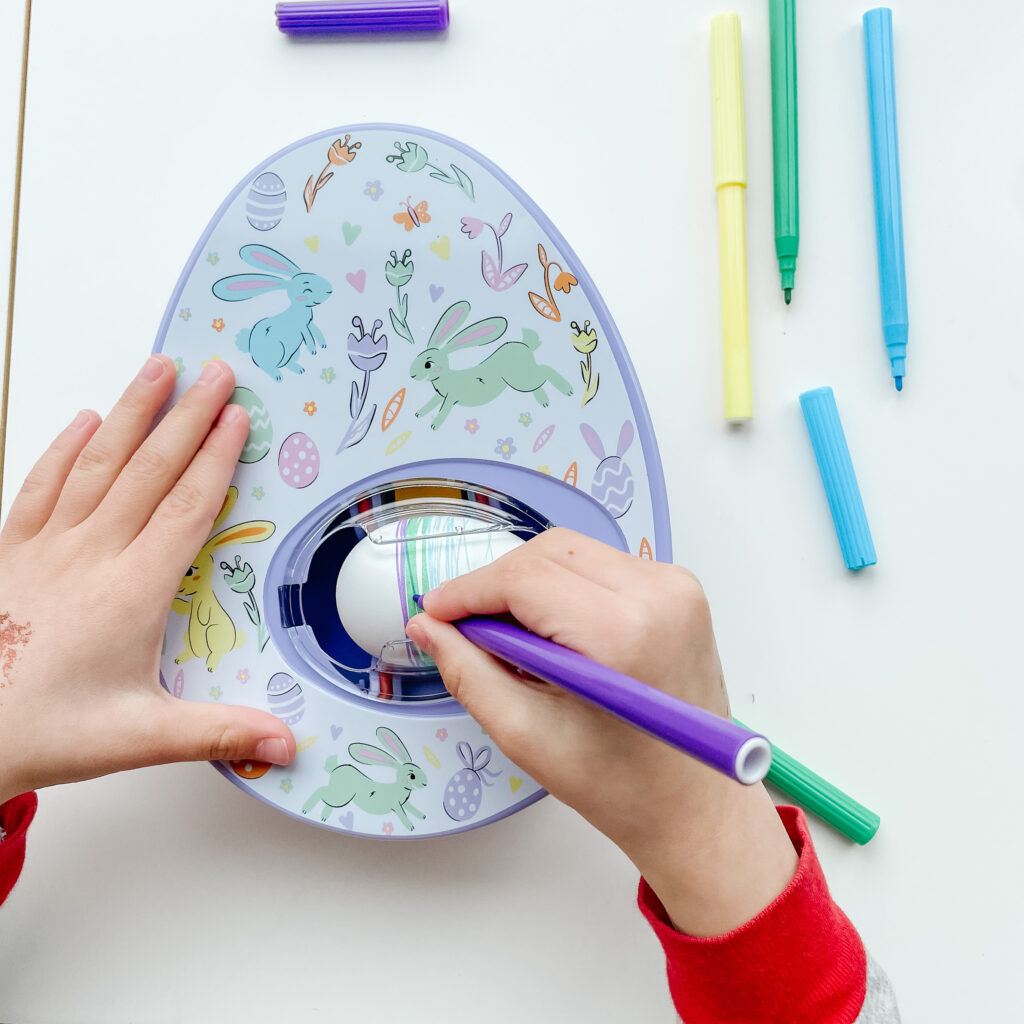 I've been planning to buy an electric egg decorator even before moving to The Netherlands. I was excited when I found a cheap one from Action and bought it immediately.
The box came with an egg, felt tip pens and Easter stickers. I bought extra plastic eggs as well. My boys took turn painting their eggs and decorating them with stickers.
This is such a fun activity for the boys and they even learned how to use the electric egg decorator themselves.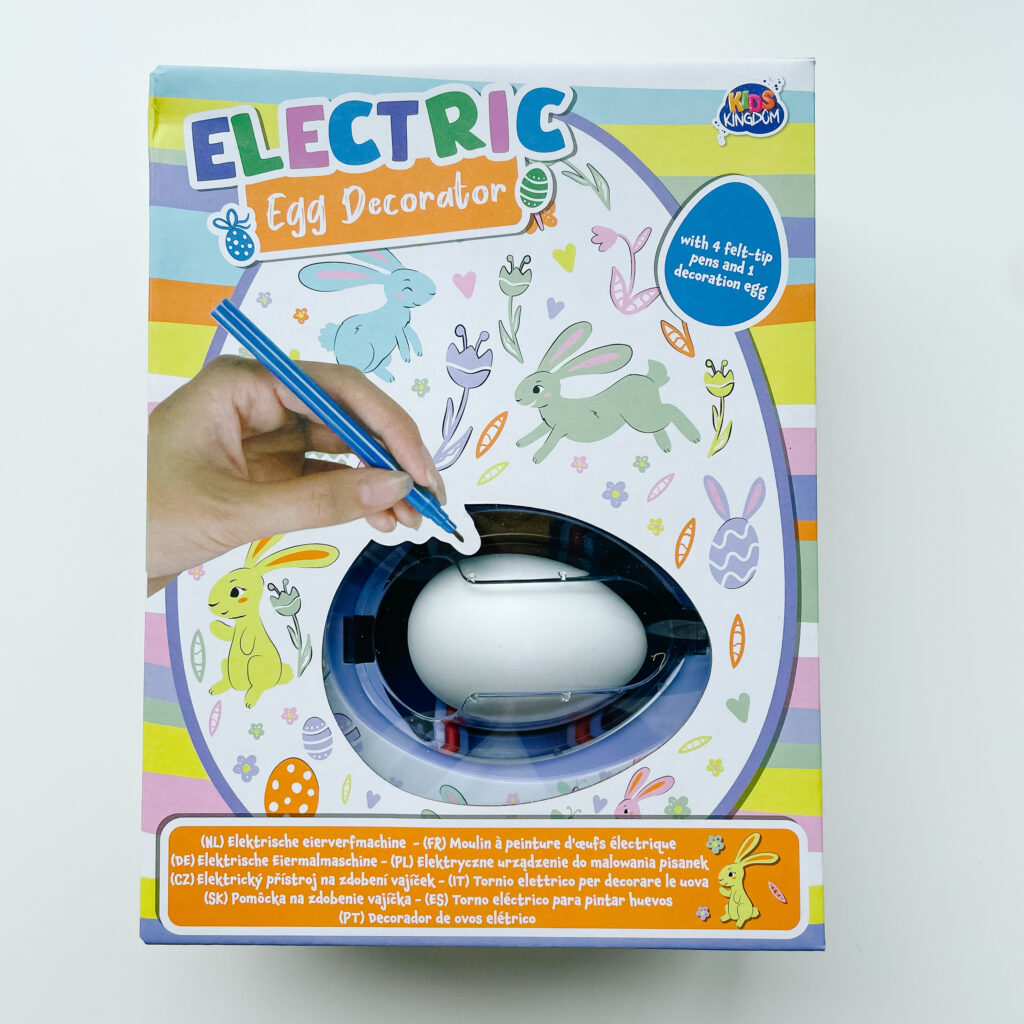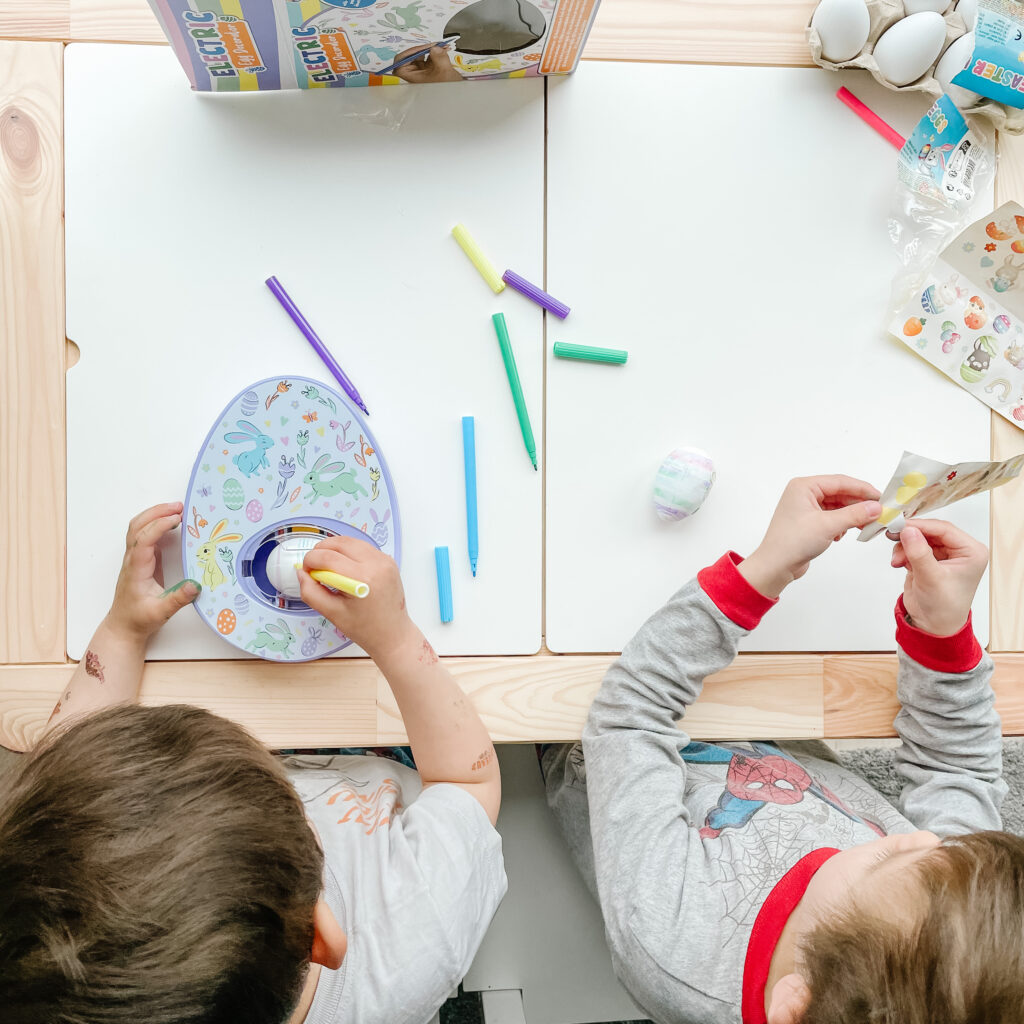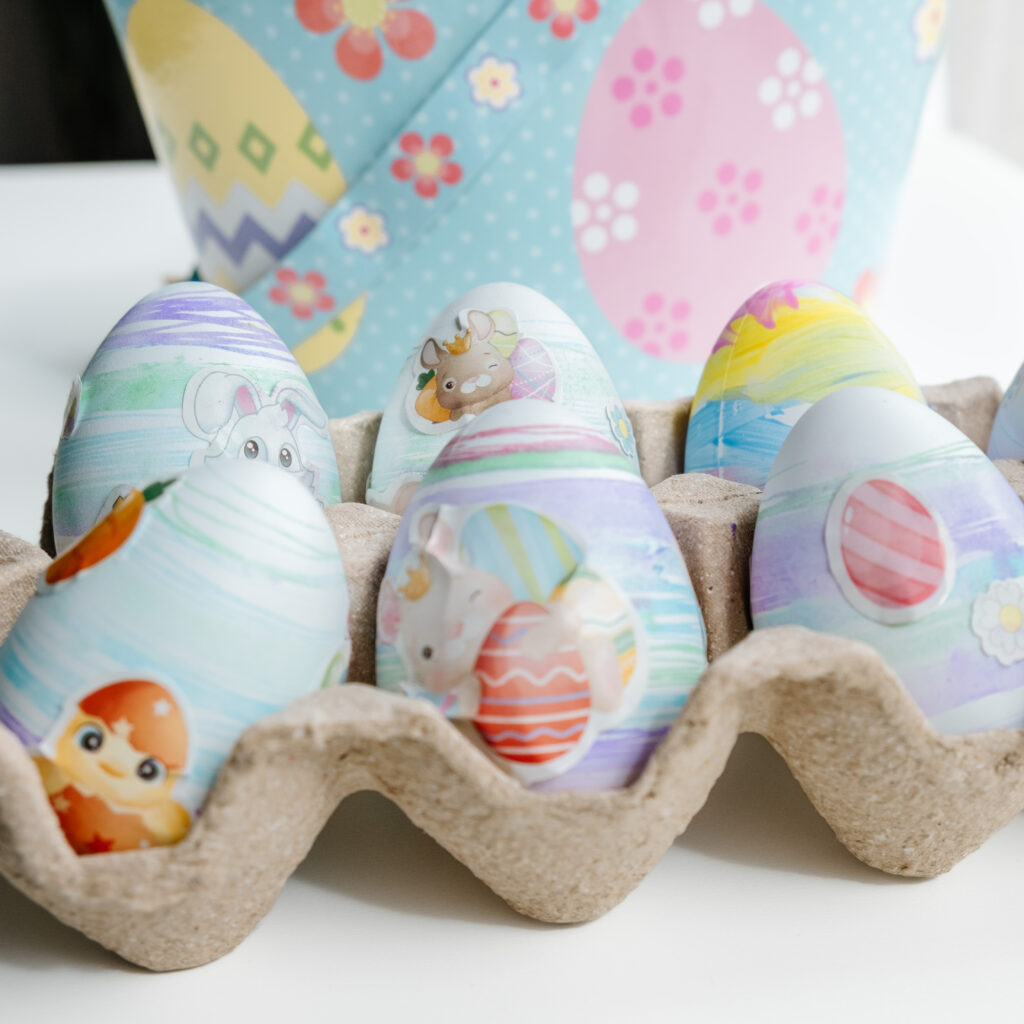 What do you think about the electric egg decorator? Let me know in the comments!
PIN ME FOR LATER