Ladybugs stamping is one of the best crafty activity that kids can do this Valentine's Day.
We created these lovely ladybug stamps using the same process we did as the toilet paper roll heart stamps. They're so easy and fun to make, plus you can make as many ladybugs as you want.
I found this Creative Artist Aquarelle Paper from Action Nederlands and tried it for today's stamping activity since we will be using watercolor. The result was amazing. I love how our stamping art turned out and the paper didn't wrinkle at all.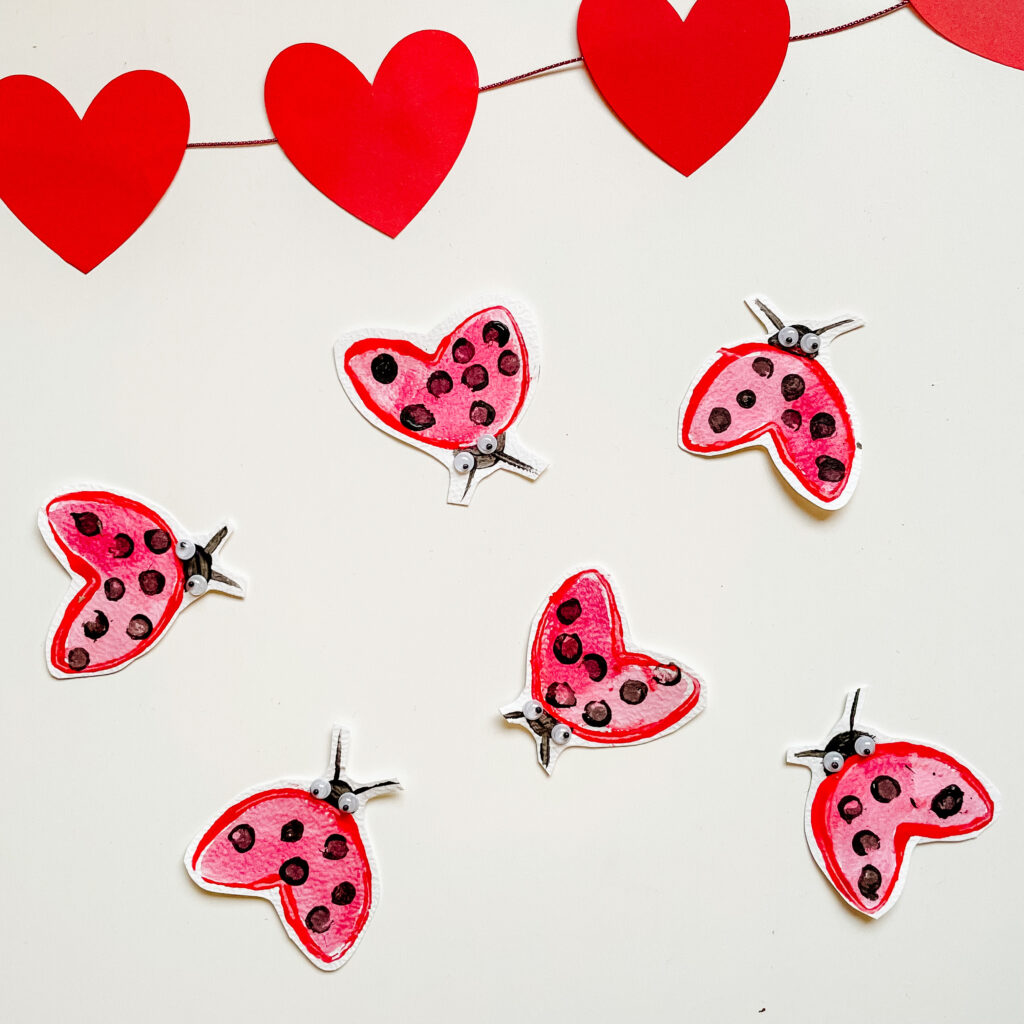 Let's make some ladybug stamps:
Materials needed:
Toilet paper roll
Paper
Red paint
Watercolor
Water
Paintbrush
Cotton swab
Glue
Googly eyes
Instructions:
Bend the toilet paper roll to form a heart.
Dip the TP roll heart into the red paint.
Stamp the heart onto the paper, leaving some space to paint the heads. Let dry.
Once the all the outline is dry, paint the inside of the hearts with watercolor. Let dry.
Paint the heads and antennae using black paint. Let dry.
Add the googly eyes.
Dab the cotton swab in the black paint and dab into the wings of the ladybugs.
Let dry.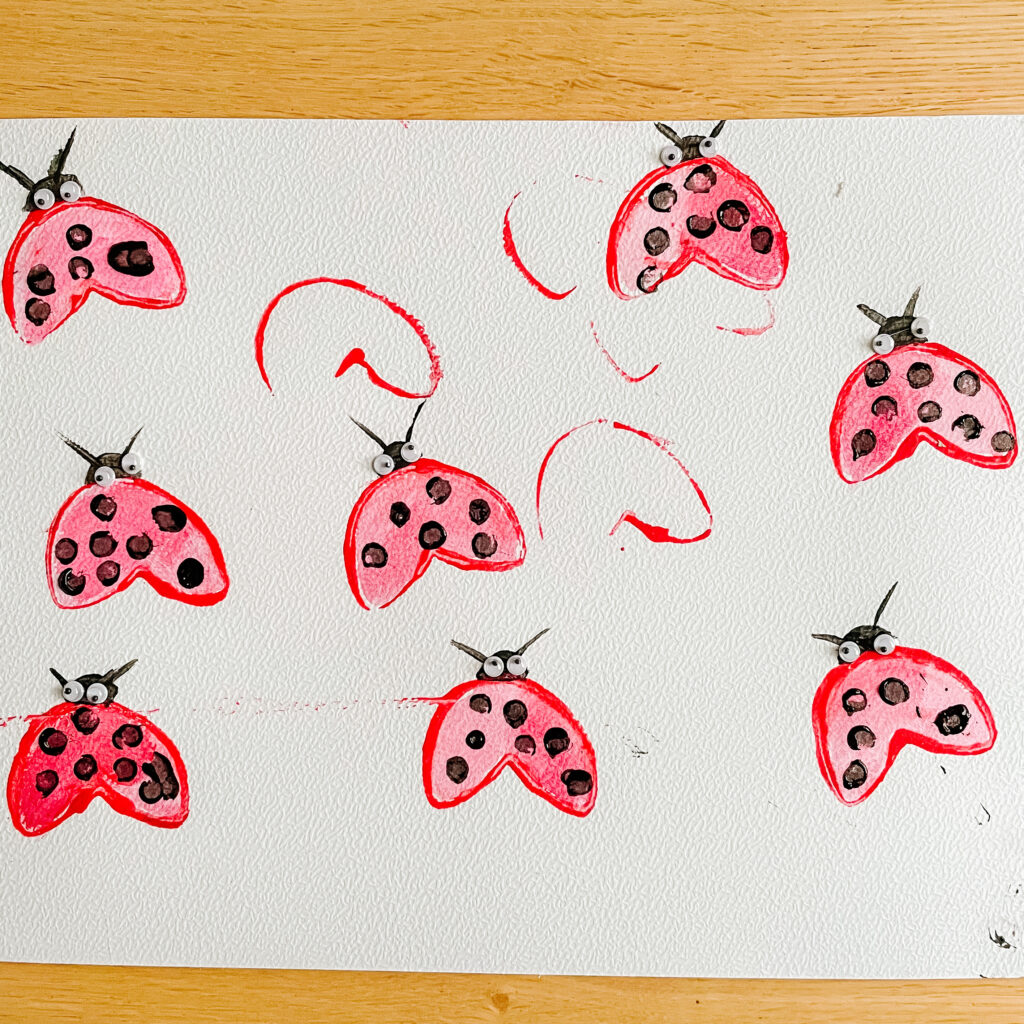 Hope you liked and enjoyed our stamping activity!
PIN ME FOR LATER