Looking for an easy camera craft to make with your kids? This cardboard camera is the perfect project for you and your little ones.
Put your camera out for World Photography Day celebrated every 19th of August.
These cardboard cameras are so easy to make using recycled boxes. The cameras were done in less than an hour. The drying part usually takes around 15 to 30 minutes.
We went out around 4 in the afternoon and the boys were so excited to venture out with their new toys. They enjoyed taking pictures around the playground using their handmade cameras and imagination.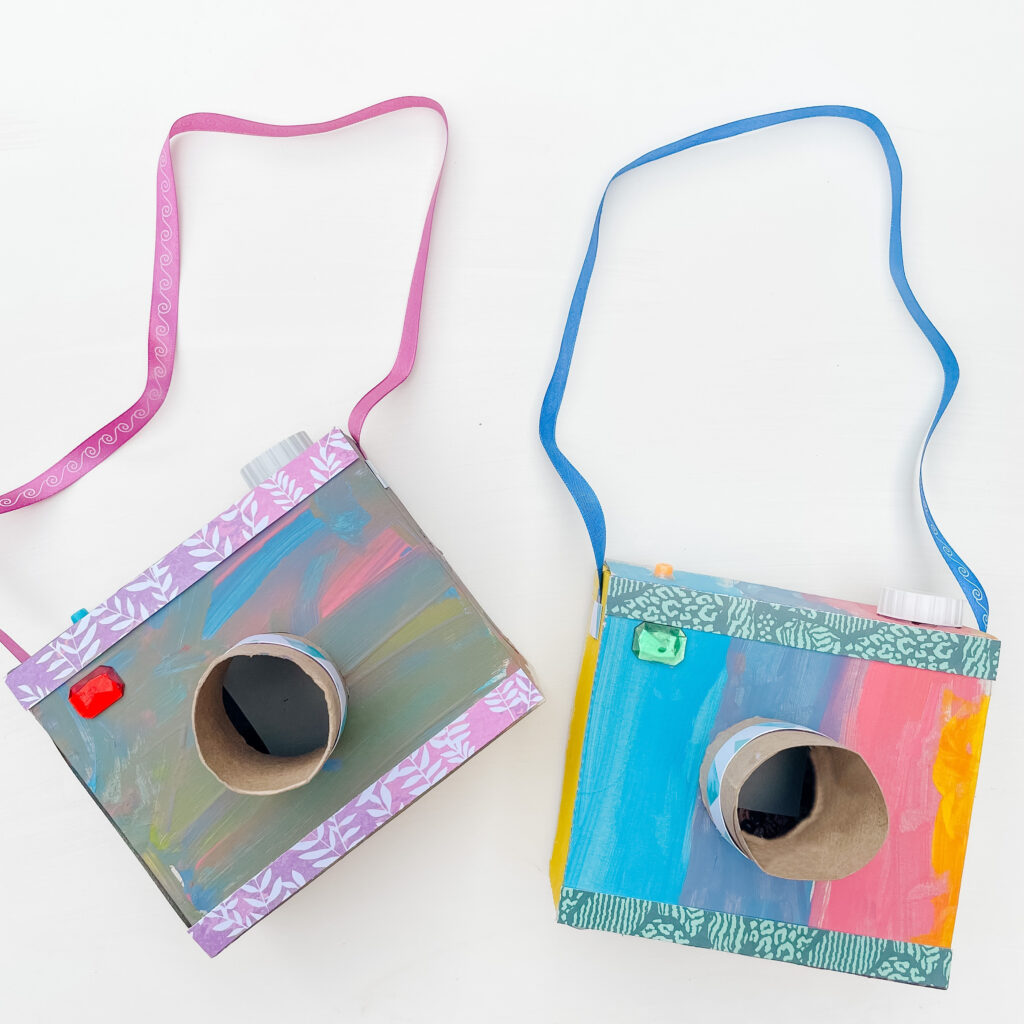 Let's create a cardboard camera:
Materials needed:
Small box (we used boxes from breakfast bars)
Paint and paintbrush
Empty toilet paper roll
Recycled milk cap
Patterned paper
Ribbon
Beads and craft jewels
Glue gun and stick
Scissors
Cutter
Pencil
Instructions:
Open the box slowly and paint the inside part. Let dry.
Once dried, cut out a circle on the top part of the box (the same size as the toilet paper roll) and a rectangle on the bottom.
Slowly assemble the box inside out. The painted part should be outside.
Decorate the TP roll with patterned paper and insert it inside the circle cutout.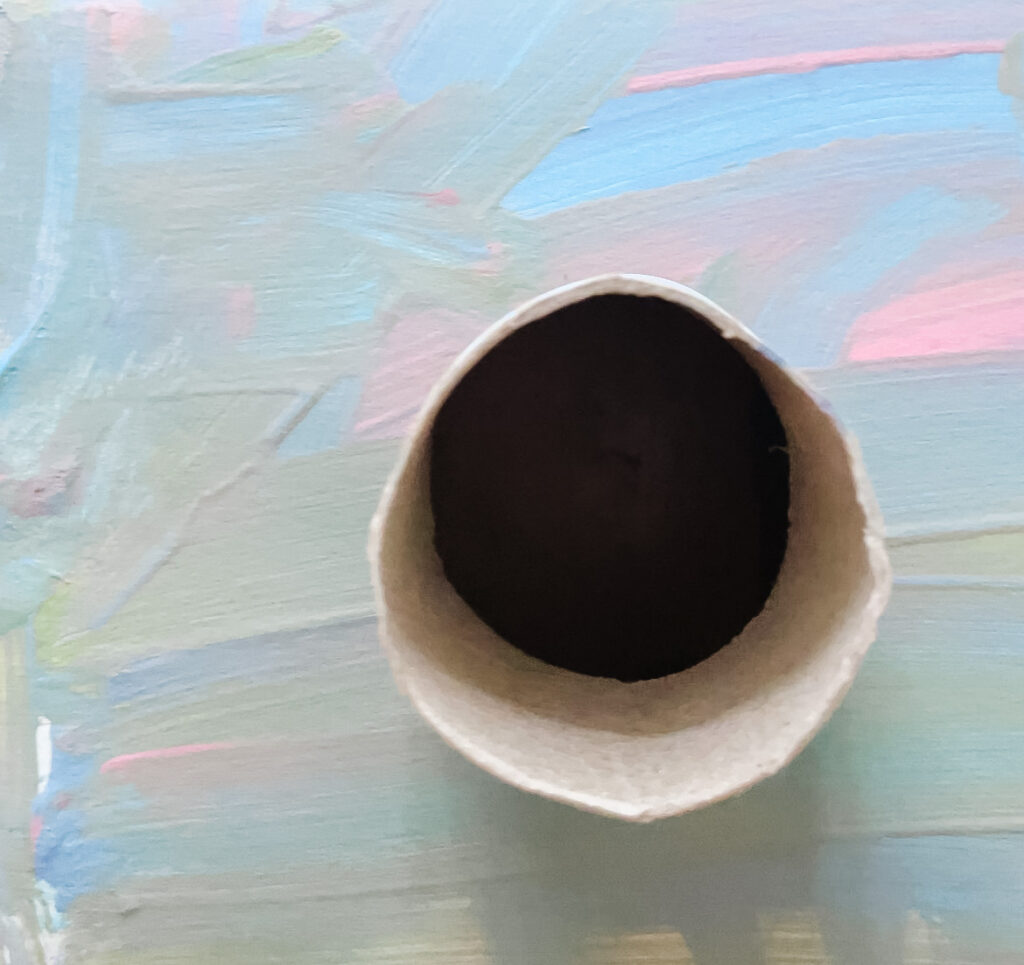 Decorate the box with patterned paper.
Attach the bead (shutter release), recycled milk cap (mode dial) and craft jewel (flash) to the box.
Attach the ends of the ribbon on both sides of the box and cover each end with a small piece of patterned paper.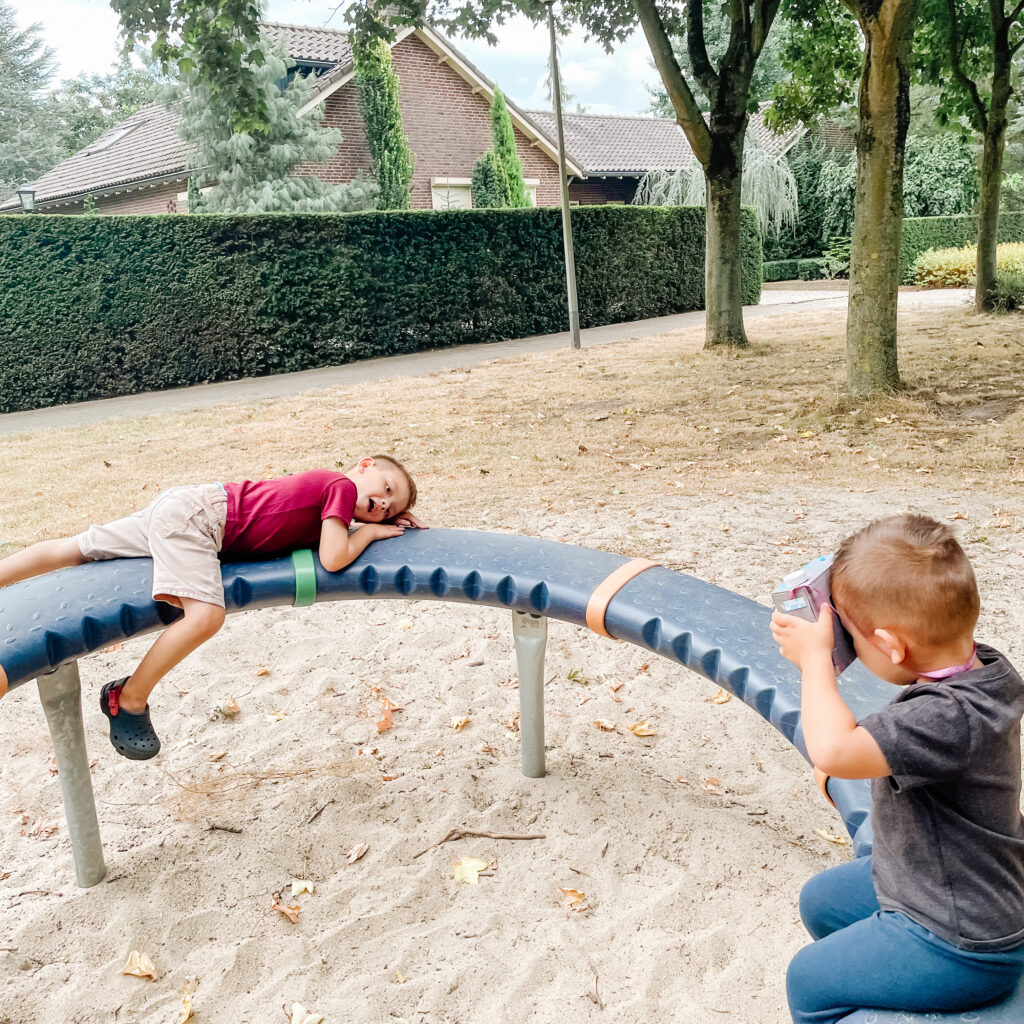 Reel tutorial:
(Kindly click the full screen option for better quality)
Happy World Photography Day! Hope you like our cardboard cameras!
PIN ME FOR LATER