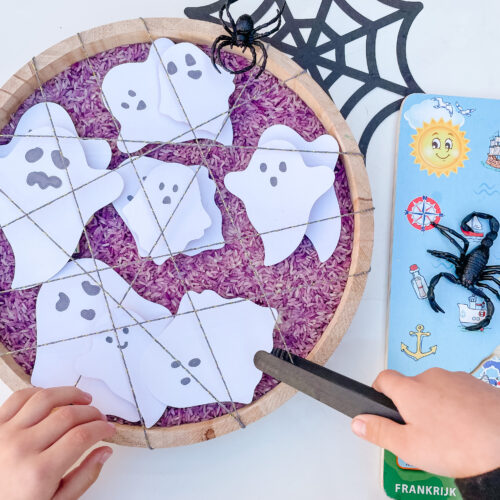 Put some Halloween twist into your favorite puzzle game with this ghosts rescue activity! Help! The ghosts are in trouble! Free them from the spider web using a tong. With every ghost you save,...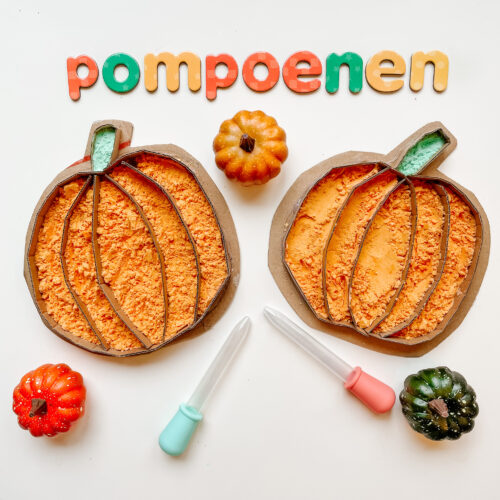 We love fizzy play! And because Pumpkin season is just around the corner, I set up this fizzy science experiment for the boys' after school activity. This is super easy to make and very...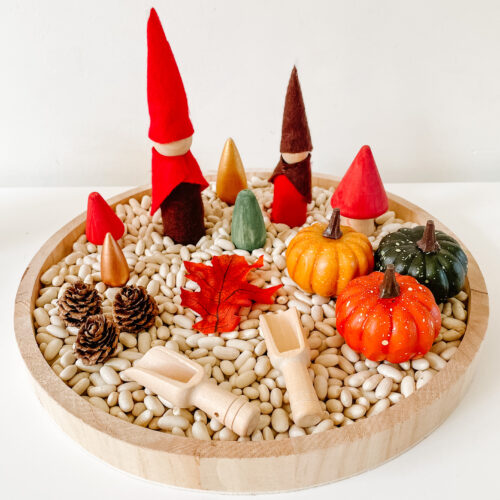 Let's bring out the beauty of Autumn with this easy-to-set up sensory tray! Autumn or Fall is almost here and we are looking forward to many arts and crafts! We love how the leaves...