Celebrate International Women's Day with your kids by making this simple flower craft.
International Women's Day is celebrated annually on March 8 to commemorate the achievements of women all around the globe.
Here is a quick flower craft that Niko made for all the wonderful women that we know.
Happy International Women's Day to all the strong and beautiful women out there. Grandmas, mamas, aunties, daughters, sisters, grand daughters, we got this!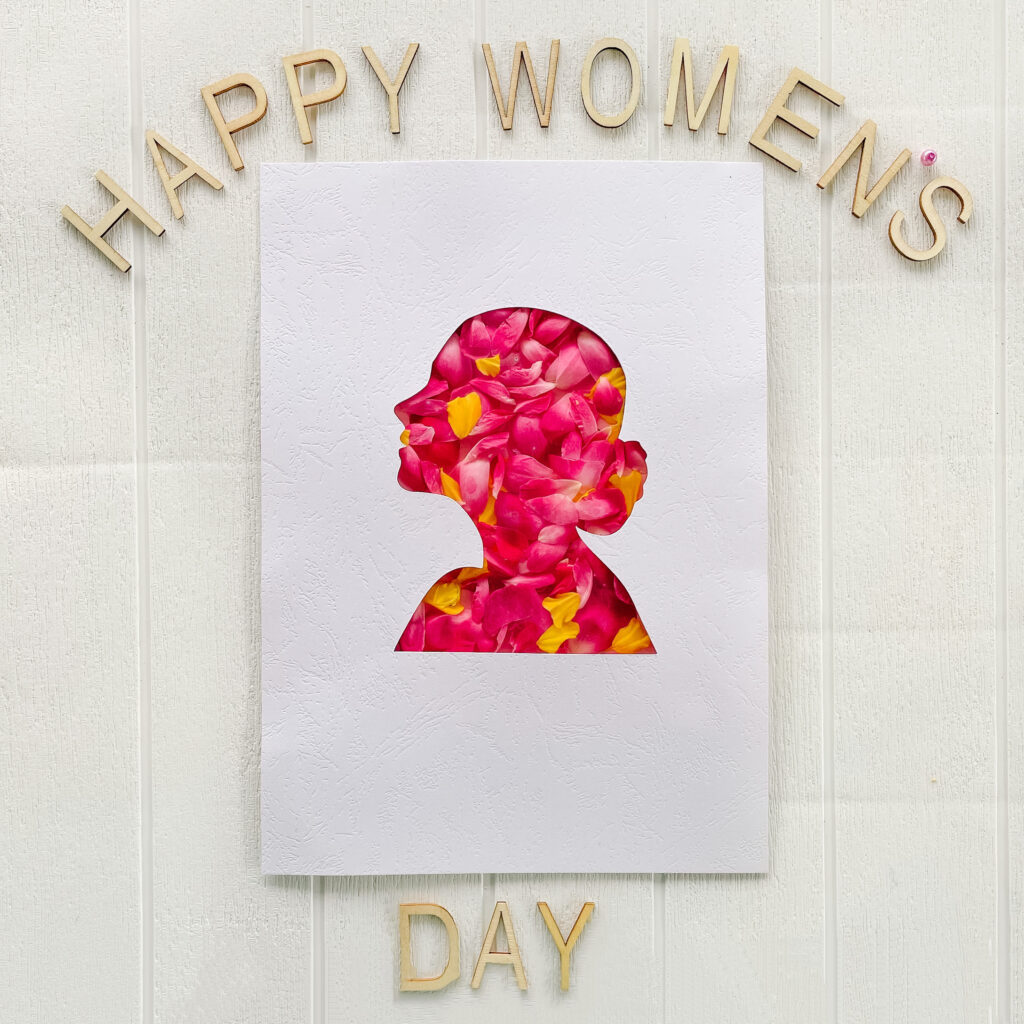 Let's create this woman flower craft:
Materials needed:
2 pcs white A4 card paper or thick paper
Contact paper
Scissors or cutter
Cricut (optional)
Glue
Tape
Petals
Instructions:
Using your Cricut, cut out a woman's outline in the A4 paper. You can also use a scissor or cutter.
Attach the contact paper at the back of the outline with a tape. Make sure that the sticky part is facing you and the whole outline is covered.
Fill the whole area with petals.
Cover the back with another A4 paper using glue.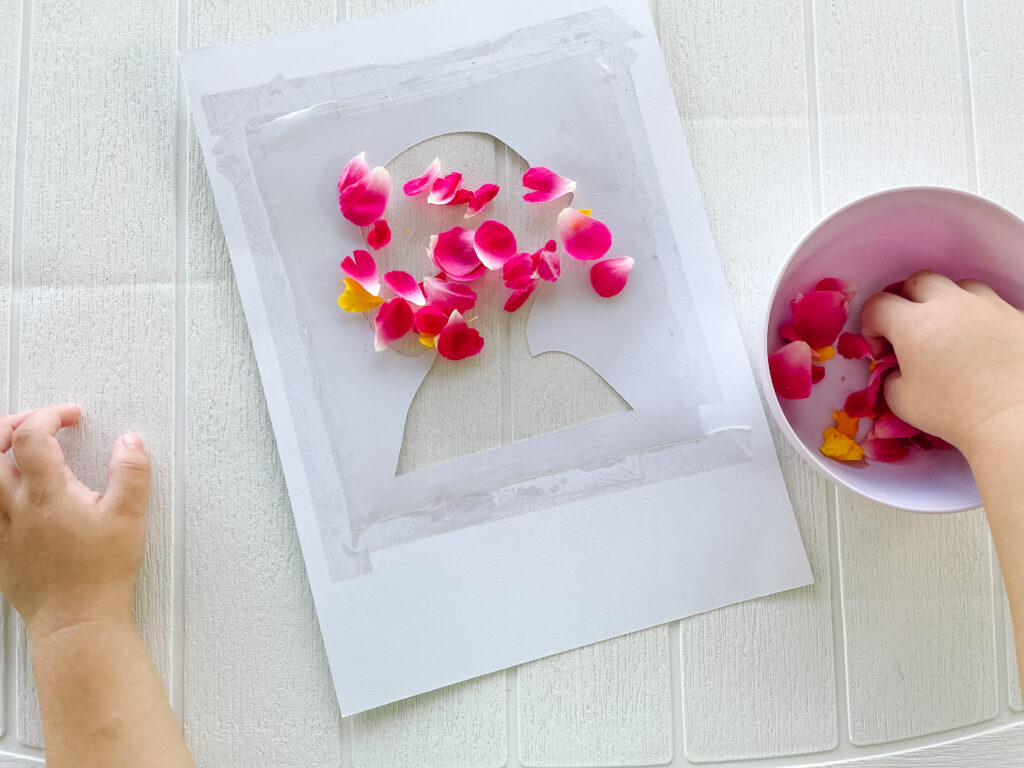 We would love to see your amazing crafts, don't forget to tag us on Instagram: @thekolbeekboys.
PIN ME FOR LATER