Make reading books more interactive and exciting by adding some fun crafts that the kids can play with.
This post is in collaboration with Hey Reader! All thoughts and opinions are my own.
We are so happy to announce that we are now part of the Hey Reader! family.
With Hey Reader, you can choose a monthly book package that is perfect for your kid's age group.
We received this awesome book, Durf Jij? Verboden te Voeren (Do you dare? Forbidden to Feed) in our welcome box and it also came with a children's growth chart as a welcome gift.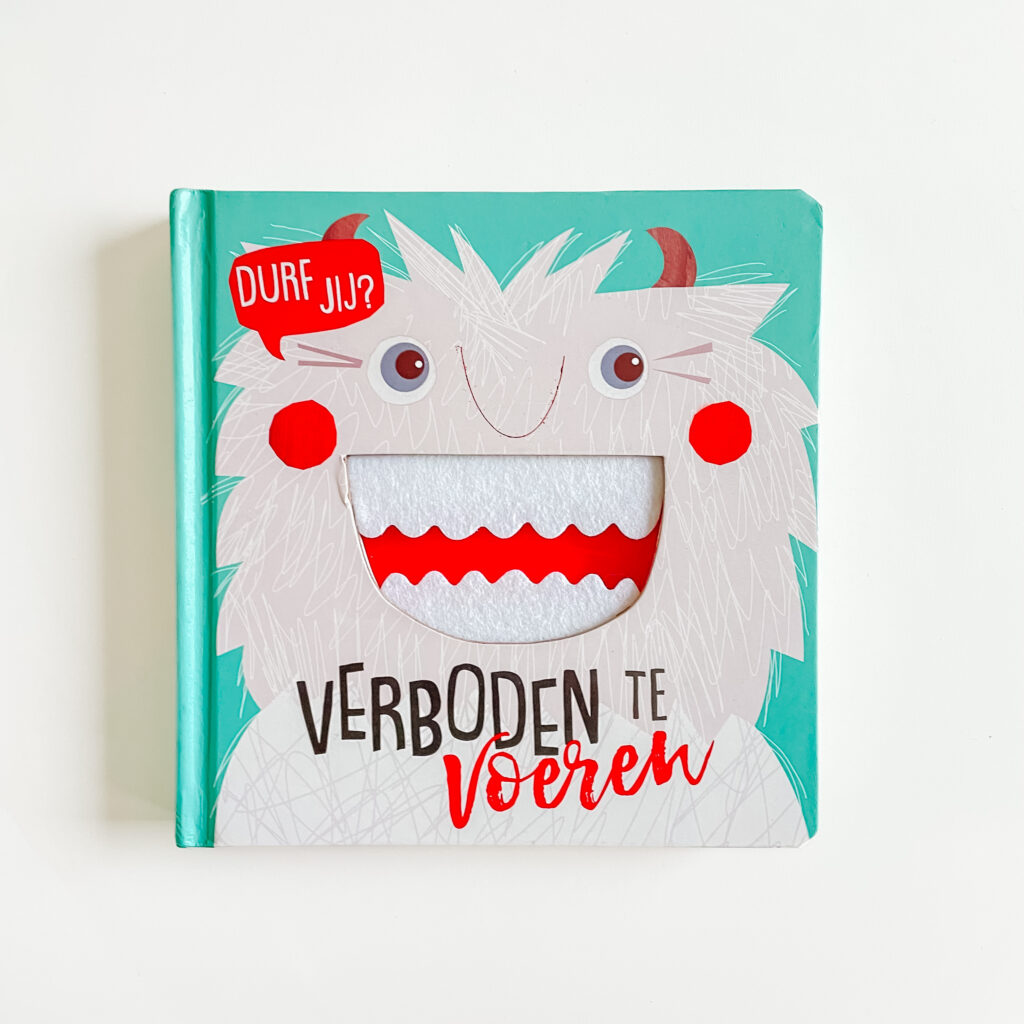 Disclosure: This post contains affiliate links.If you make a purchase through the affiliate links in this post, I may receive a small commission, at no extra cost to you.
The book has cool and funny illustrations and each page contains different animals with different teeth made of hard felt. The kids can either touch the teeth or put their hands inside the animal's mouth.
Let's create some food crafts to go with the book:
Materials needed:
Recycled cereal box
Scissors
Chalkola chalk markers
Pencil and eraser
Glue
Instructions:
Draw and color the different food on the recycled cereal box.
Cut out the food from the cardboard.
How we played:
The boys identified the different animals and the food they're not supposed to eat in the book. We read the book and they had a lot of fun touching and feeling the animals' felt teeth while I explained to them the reason why a food is not allowed for a certain animal.
Get your monthly book subscription at Hey Reader!
Chalkola Chalk Markers, use code KOLBEEK10 for 10% off your purchase.
PIN ME FOR LATER