Make these easy fairy wands for your kids and celebrate National Tell A Fairy Tale Day in a magical way.
February 26 is a happy-ever-after kind of day because we're celebrating the National Tell A Fairy Tale Day.
What's a better way to celebrate this magical day with kids? Read them a fairy tale and give them their own fairy wands!
I made these easy fairy wands last year using pipe cleaners and inserted colorful beads into the handles.
The best thing about these fairy wands is that they can also double as bubble wands!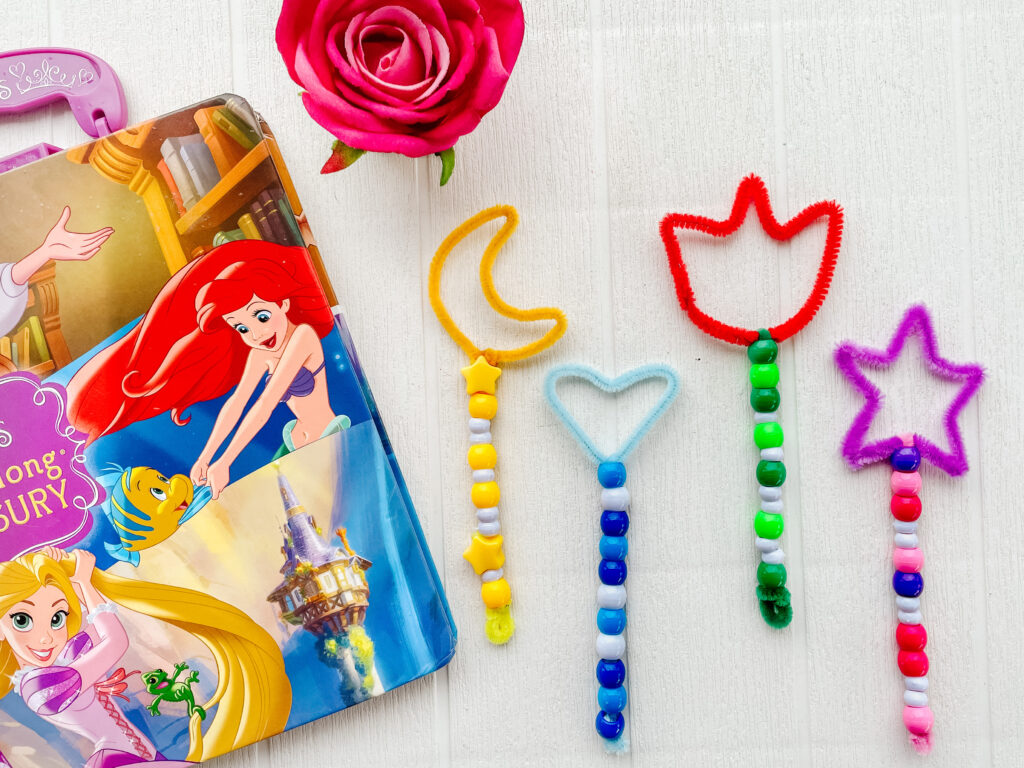 Let's create some fairy wands:
Materials needed:
Pipe cleaners
Beads
Cookie cutters (optional)
Instructions:
Using a cookie cutter or your fingers, mold a pipe cleaner and form it into a shape (e.g. star, crescent moon, heart, etc.)
To make the handle, take another piece of pipe cleaner and twist it at the bottom of the shape.
Insert the beads into the handle.
Bend and twist the bottom of the handle to secure the beads.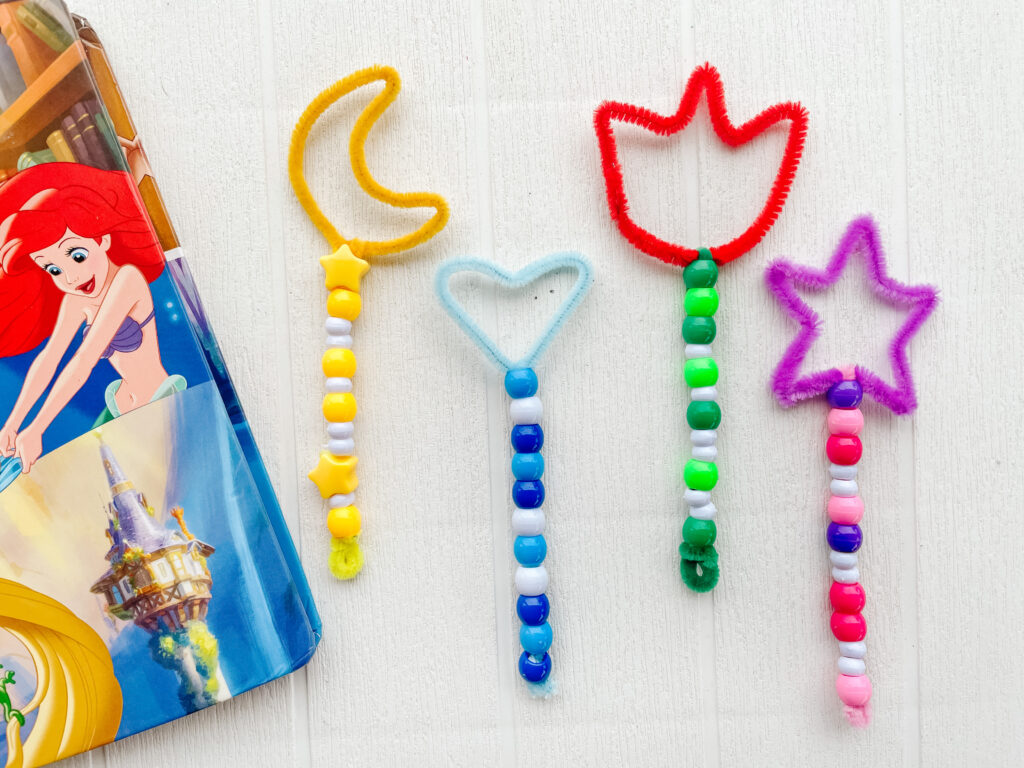 Happy National Tell A Fairy Tale Day!
We would love to see your amazing crafts, don't forget to tag us on Instagram: @thekolbeekboys.
PIN ME FOR LATER