These wind socks will turn your Earth Day celebration into a magical one!
The best thing about making wind socks is that you can use different materials as a base, add the crepe papers and it's done!
We used paper plates for our DIY Earth Day wind socks and the boys had a lot of fun coloring them with our Carioca Temperello solid poster paint.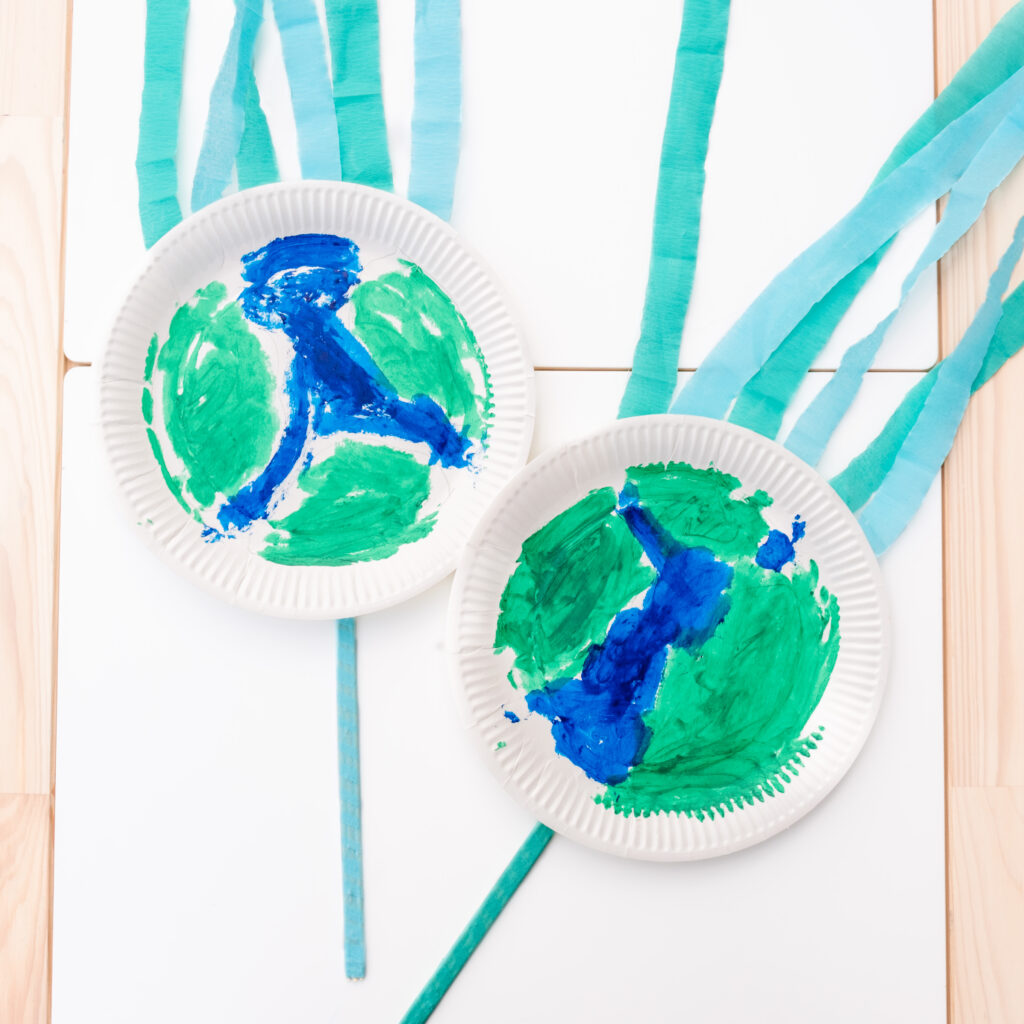 Let's make some Earth Day wind socks:
Materials needed:
Paper plates
Solid poster paint, green and blue
Crepe papers, green and blue
Sticks
Glue gun and glue sticks
Scissors
Instructions:
Color the paper plates with the green and blue poster paint.
Wrap the crepe paper around the stick.
Attach the stick at the back of the paper plate.
Cut around 1 inch of the blue and green crepe papers and attach them at the top back part of the paper plate.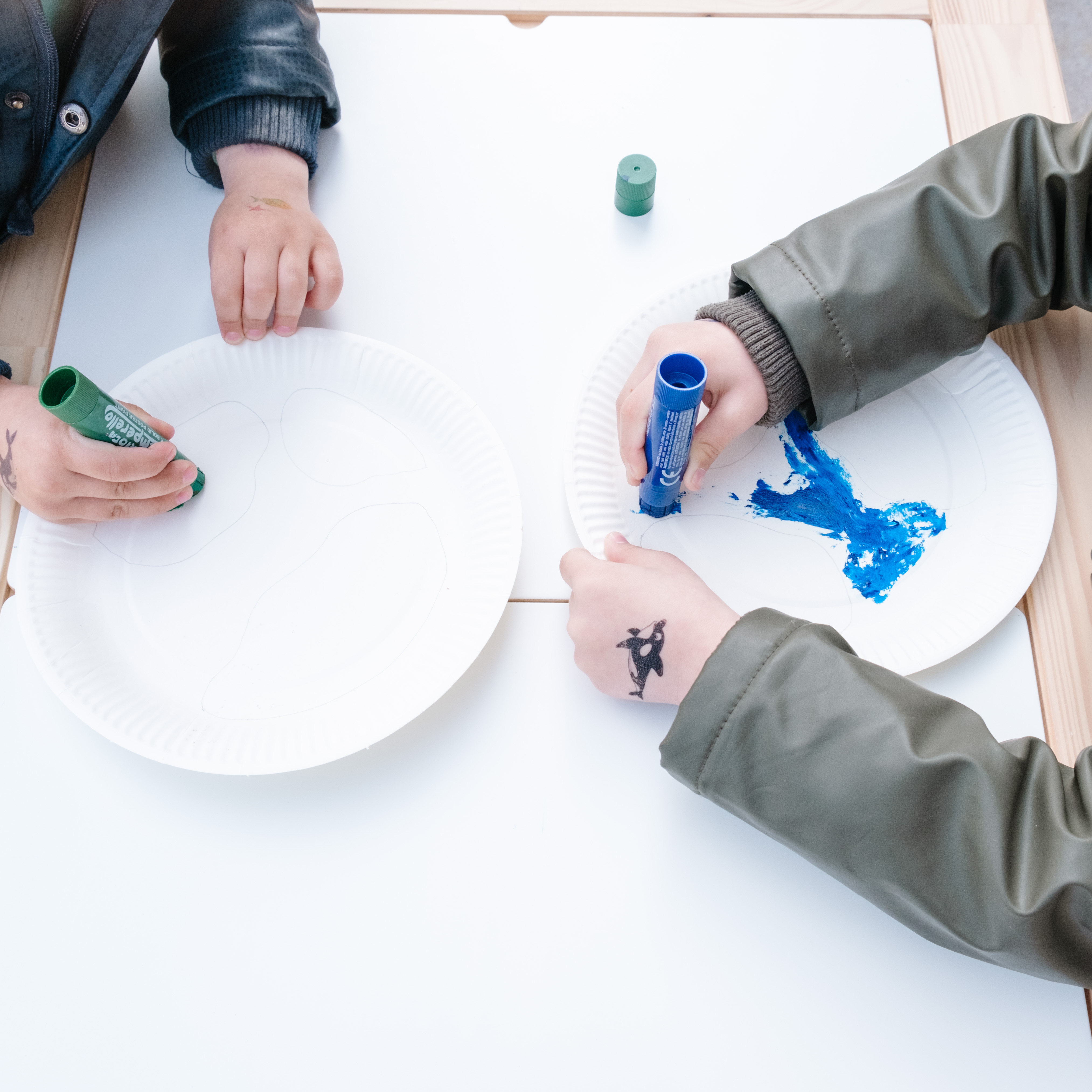 Reel:
(Kindly click the full screen option for better quality)
Hope you like our Earth Day wind socks!
PIN ME FOR LATER