Print, color, cut and create your dragon mask for the Chinese New Year using this free black and white dragon template.
Aside from dinosaurs and cars, the next thing that my boys love are dragons! So, I made my very first black and white dragon printables for the boys to color and turn them into colorful masks!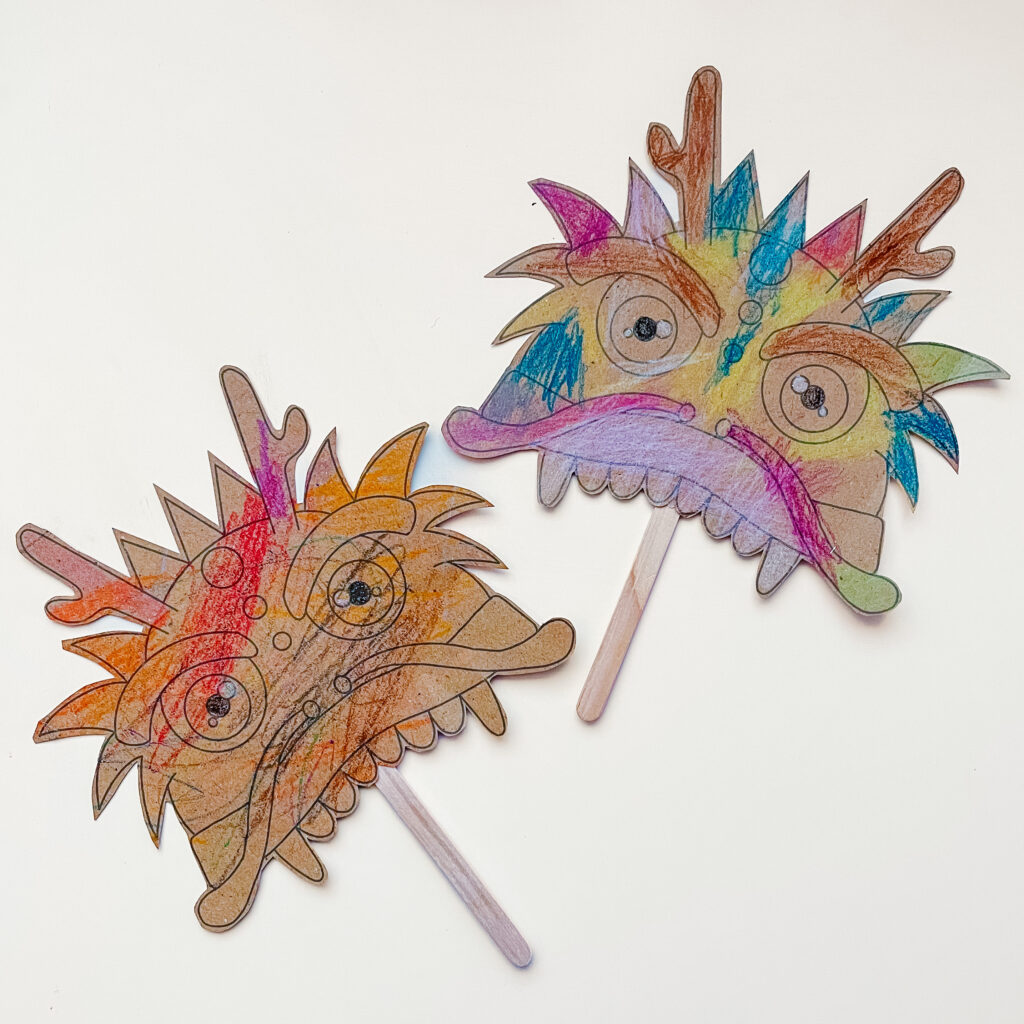 I used an A4 kraft paper as our base because it is a little thicker compared to normal printing paper, but you can also use a white A4 cardstock to make your colors more vibrant.
How to make a dragon mask:
Materials used:
A4 kraft paper (or you can use any thick paper)
Crayons
Popsicle stick
Glue gun and stick
Scissors
Printer
Instructions:
Print the dragon template, color and cut.
Attach the popsicle stick on the lower back part of the dragon.
You can also cut out the eye holes and add extra details to the dragon.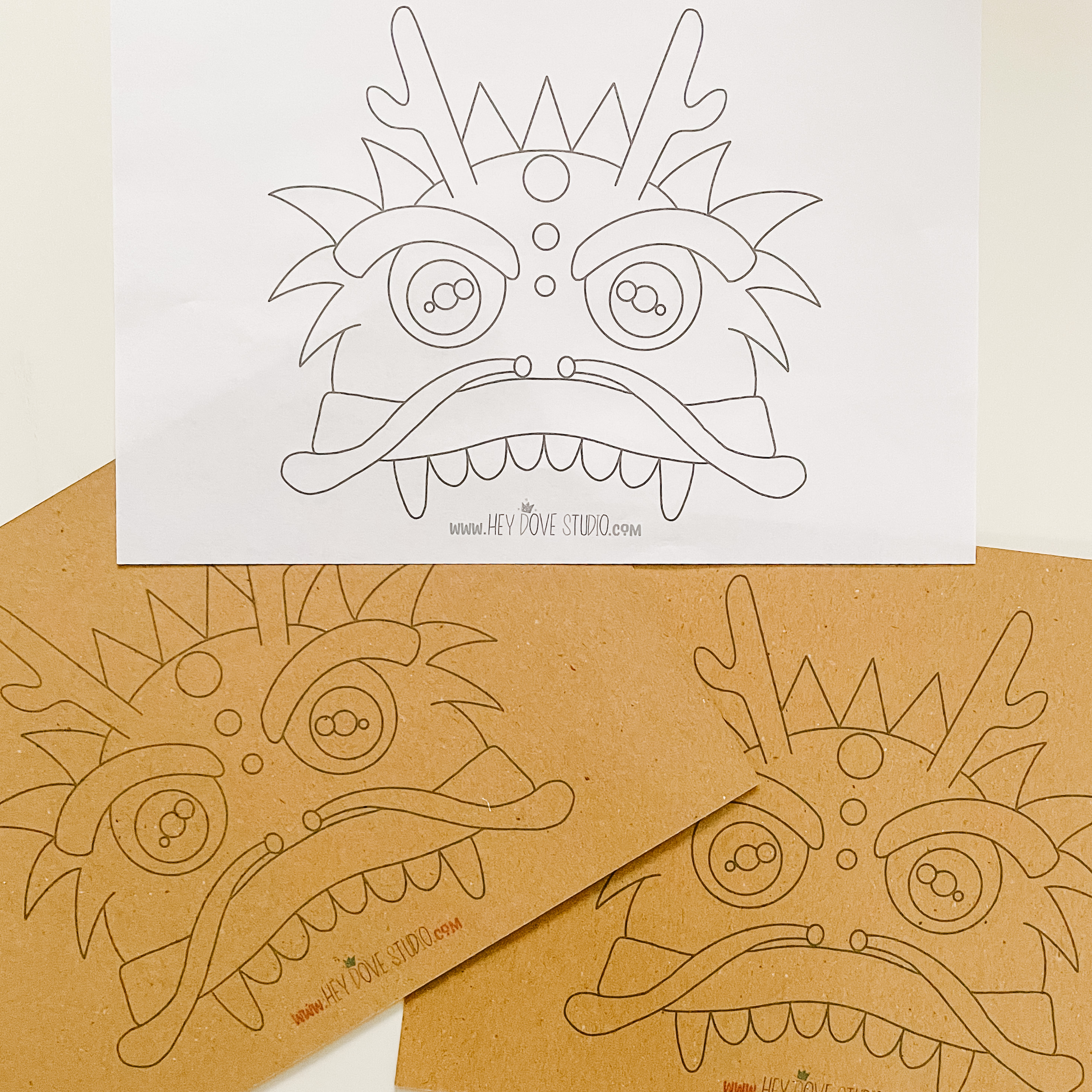 Me: That's a nice looking dragon, Niko. What kind of dragon is that?
Niko: It's a rainbow dragon. 🙂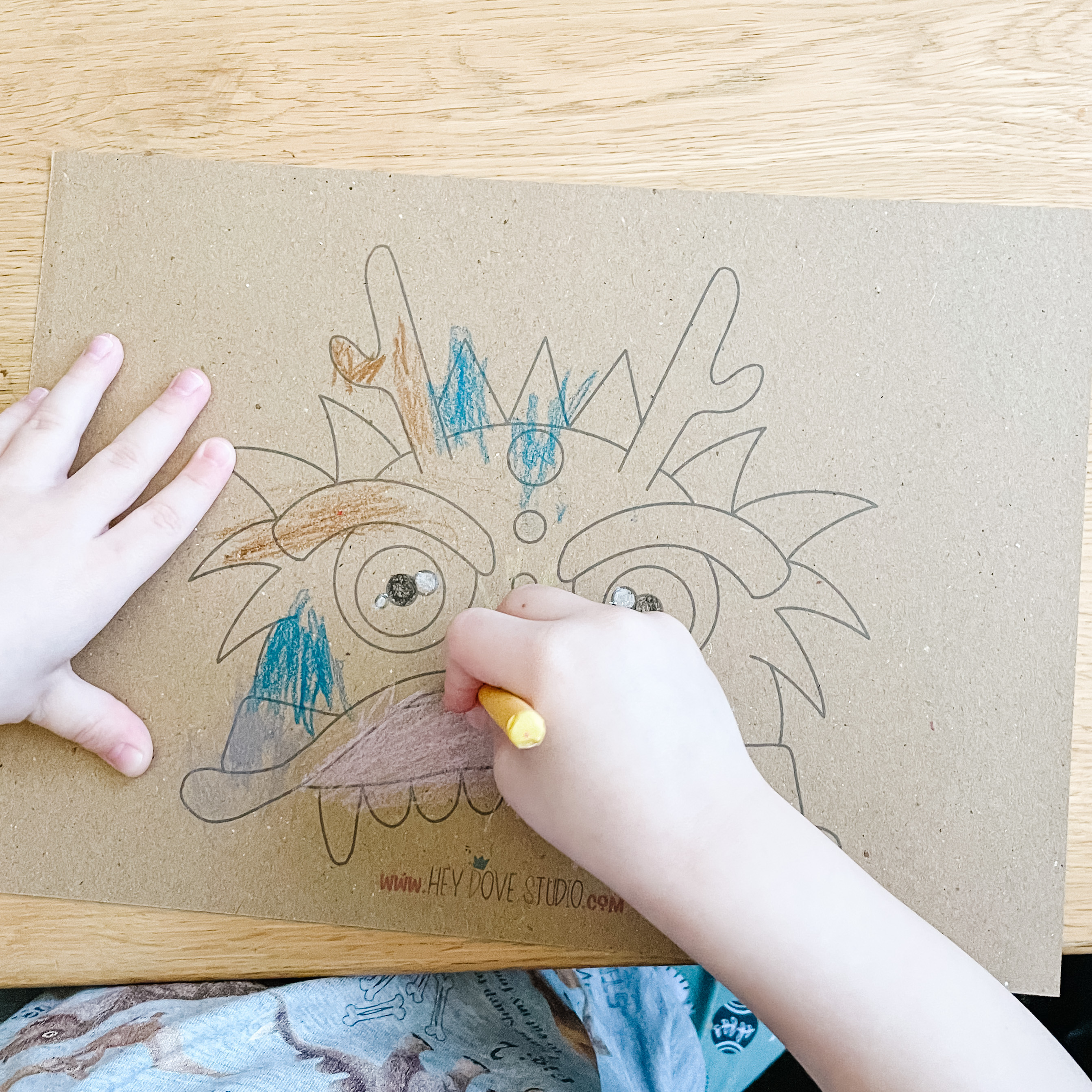 Look how proud these boys are with their creations.
Hope you like our dragon mask craft!
We would love to see your amazing crafts, don't forget to tag us on Instagram: @thekolbeekboys.
PIN ME FOR LATER