Celebrate National Peanut Butter Day with this fun and easy activity for toddlers.
My boys love peanut butter so much. Can you believe that it has its own day?
National Peanut Butter Day is celebrated every January 24 and to celebrate this day, Niko made us peanut butter sandwiches.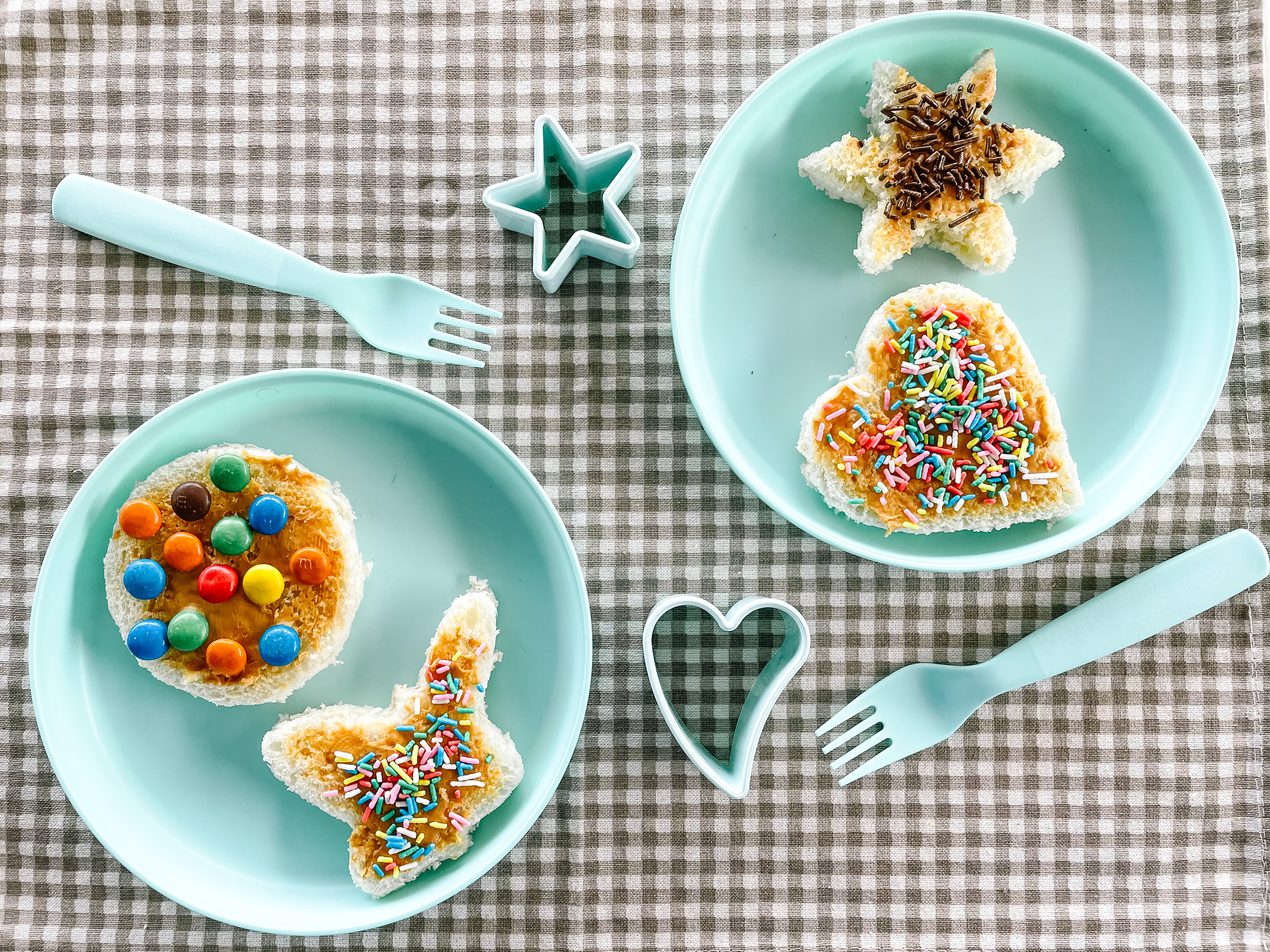 Celebrate National Peanut Butter Day:
Materials needed:
Cookie cutters
Bread
Peanut butter
Plastic knife
Plates and containers
Sprinkles and chocolates
Instructions:
Using the cookie cutters, form the shapes on the bread.
Let your kids spread the peanut butter onto the bread.
Add the sprinkles.
Enjoy!
Niko enjoyed this activity so much because he was able to prepare and decorate everyone's sandwich. It is such a fun activity that helps kids with their fine and gross motor development as well as life skills.
PIN ME FOR LATER